Top Quailty Bikes!
We supply a wide range of quality touring bikes suitable for absolute beginners and intermediate and advanced cyclists alike.
We stock both adult male and female bikes and also a range of kids bikes of various sizes.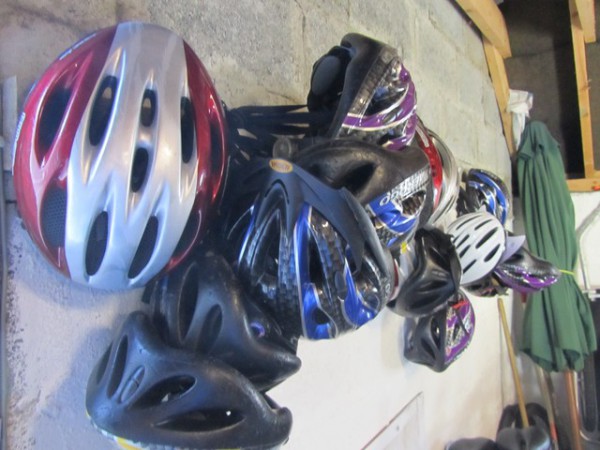 Our bikes are equipped to a very high standard and include the following features and extras :-
Puncture Resistant Tyres
Upright Cycling Position
Soft Saddle
Panier Bags
Bell
Pump & Puncture Repair Kit
Lock
Bottle Holder
Saddle Pack
Local Map
Helmet
The following is a selection of some of the bikes we currently have in stock.
| | |
| --- | --- |
| | © Doolin Rent-a-Bike - 2015 |
| | © Doolin Rent-a-Bike - 2015 |
| | © Doolin Rent-a-Bike - 2015 |
| | © Doolin Rent-a-Bike - 2015 |
| | © Doolin Rent-a-Bike - 2015 |
| | © Doolin Rent-a-Bike - 2015 |
| | © Doolin Rent-a-Bike - 2015 |
| | © Doolin Rent-a-Bike - 2015 |
| | © Doolin Rent-a-Bike - 2015 |
| | © Doolin Rent-a-Bike - 2015 |
| | © Doolin Rent-a-Bike - 2015 |
| | © Doolin Rent-a-Bike - 2015 |
---